Hello kids,
Hope you are doing well.
Here is your task for today !
She is Priya !
She is sad because she can't go out and play with her friends but she needs to exercise to keep herself fit!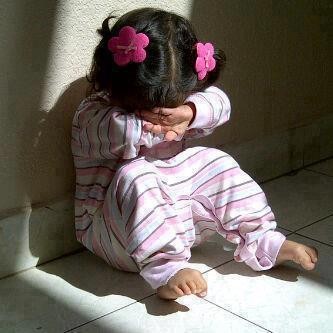 Can you suggest five things that Priya can do to keep herself fit at home?
___
___
___
___
___